INDUSTRIAL &
ENGINEERING
3D Printers, Filaments, Spares and expert advice
for the Industrial & Engineering Industry
SHOP ENGINEERING
3D PRINTING
IN EDUCATION
3D Printers, Filaments, Accessories, Spares
and expert advice for the Education Industry
PRIMARY / SECONDARY / HIGHER
SHOP EDUCATION
3D PRINTING
MEDICAL SOLUTIONS
3D Printers, Filaments, Accessories, Spares and
Expert Advice for the Medical & Prosthetics Industry
SHOP MEDICAL
3D PRINTING
CERAMICS & CLAY
Clay 3D Printers, perfect for those in Art
and Design, Architecture and Construction.
CLAY / PORCELAIN / CERAMICS
FIND OUT MORE
FLUX LASER CUTTERS
AND ENGRAVERS
Flux Laser cutters showcase powerful lasers that can cut and engrave
on organic materials and even engrave select metal.
FIND OUT MORE
| Who Are Our Customers?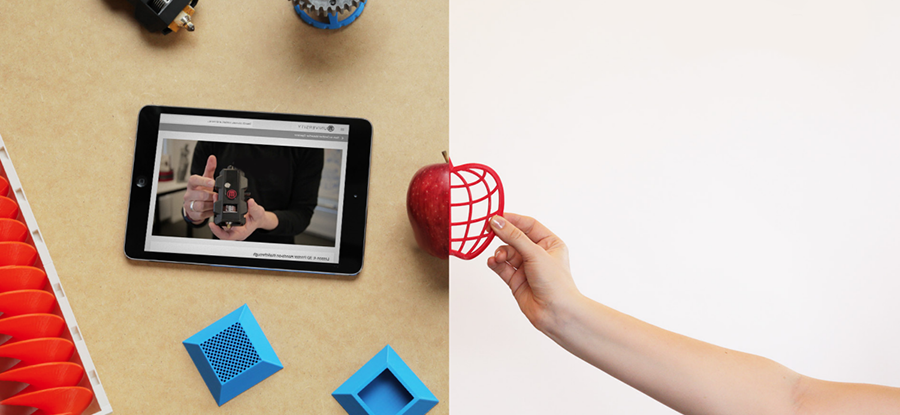 Educators
At Daemon 3D Print we aim to support our schools and universities with one on one help in choosing the perfect 3D printer for their establishment. 3D printing gives students the chance to take a project from design to manufacture.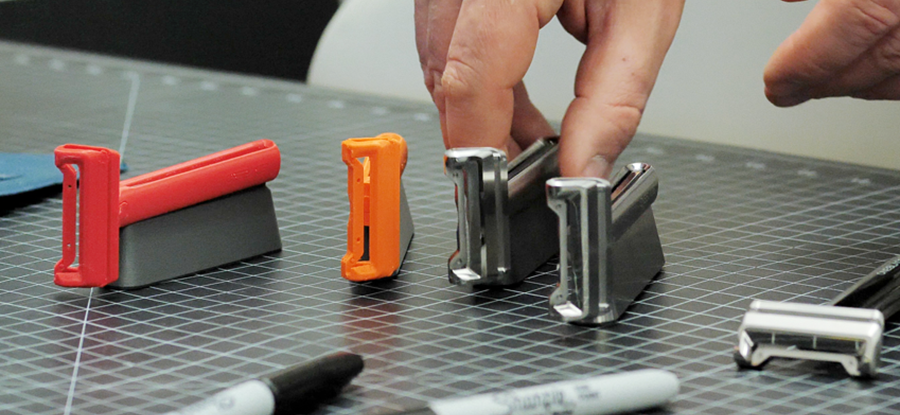 Engineers
We offer a range of 3D printers and materials designed for the engineering and manufacturing industries. Industrial 3D printers provide the precision and reliability best suited for prototyping, end-use parts & manufacturing tools.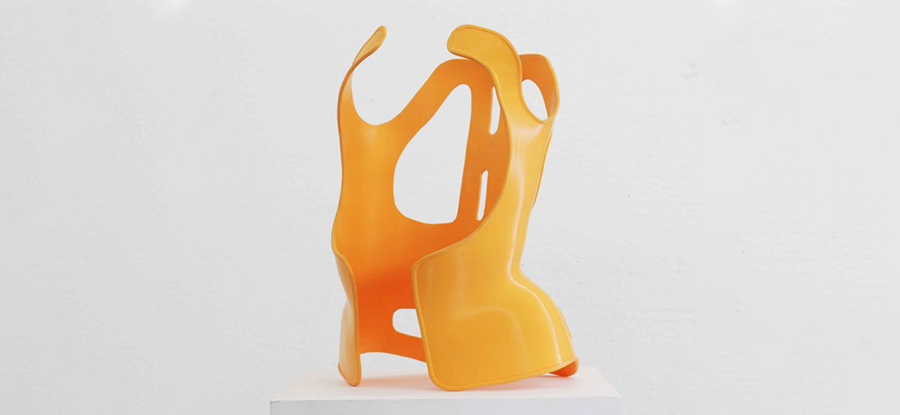 Medical
3D Printing is aiding the medical industry in many ways, one of the most significant examples is the production of 3D printed prosthetic limbs, corsets, braces, orthopaedic inserts, medical devices, dental moulds, and PPE.
| Flux Laser Cutters
Talk to an expert or get a Laser machine demo local to you.

Resellers
Our Resellers are available if you would like to arrange a Flux machine demo and talk to a product expert. Our Resellers are regionally based, so we hope there will be one near you. Not only are our Resellers sales outlets for the Flux Laser Cutter range of machines, but many of them also use the machines to make parts of their wider product portfolio, so you will get real insight into the daily use of the machines from them.
Champions
Our Champions use their Flux Laser Cutters day in and day out, running thriving businesses on their creativity and cut and engraved products. There are no better people to talk to to understand the learning curve, materials, and challenges of bringing ideas to reality on the Flux Laser machines. Our Champions have a range of product and materials expertise, so you should be able to find an expert amongst them to give you great advice for your specific application.
As COVID-19 continues to impact the world, the need for
3D printing solutions to provide supplies to the medical
community increases drastically. Many creative and determined
heroes are turning to 3D printing to support the medical
community at this time to help combat the shortage of
necessary supplies.
Learn More
COMBATING
COVID-19
An early adopter of 3D printing, Rollem runs a suite of MakerBot 3D
printers from 5th Gen to the latest members of the MakerBot Method
family of printers. Normally printing bespoke or low volume or custom
parts for customised system modules, recent events have pared
Rollems' normally vibrant working environment back to a skeleton crew
focusing on printing facemask parts for the NHS as part of a
manufacturing and distribution network to help meet PPE demand
during this national pandemic.
Learn More
HOW ROLLEM IS MANUFACTURING
3D PRINTED FACEMASKS
Open Bionics are a bionics company developing
affordable, assistive devices that enhance the human
body. They have started by introducing the Hero Arm,
a stylish multi-grip bionic hand. Current upper limb
prostheses exist as hooks, grippers, or expensive
bionic hands, but Open Bionics are on a mission to
make beautiful bionic limbs more accessible.
Learn More
OPEN BIONICS
THE HERO ARM
WASP have developed a process that, starting from
the 3D face scan , allows you to create and customise a
personal mask for each operator. Manufacturing times
are drastically reduced with 3D printing, and function and
comfort can be designed with ease.
Learn More
PERSONALISED MASKS
In 2016 the internet went crazy for a video that showed
the first generations of busts created by Dr. Leoncini with
a Delta WASP 3D Printer, a previously unexpected 3D printing
application. Thanks to perseverance and inventiveness in
recent years the idea of creating solutions for scoliosis with
3D printing has become increasingly concrete and credible.
Learn More
3D PRINTED ORTHOPEDICS
| Leave Us a Review!
Sign up for new arrivals & offers