| Who Are Our Customers?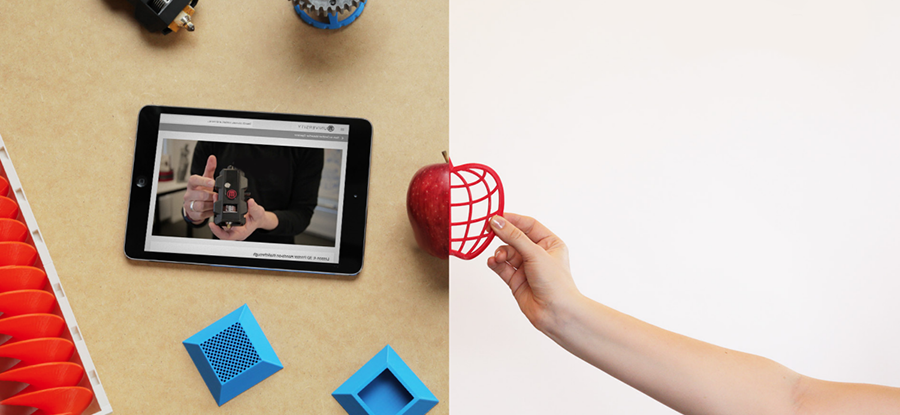 Educators
At Daemon 3D Print we aim to support our schools and universities with one on one help in choosing the perfect 3D printer for their establishment. 3D printing gives students the chance to take a project from design to manufacture.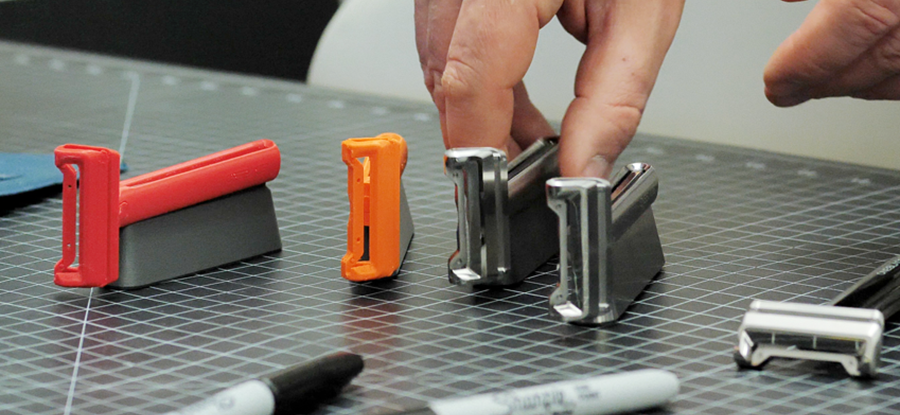 Engineers
We offer a range of 3D printers and materials designed for the engineering and manufacturing industries. Industrial 3D printers provide the precision and reliability best suited for prototyping, end-use parts & manufacturing tools.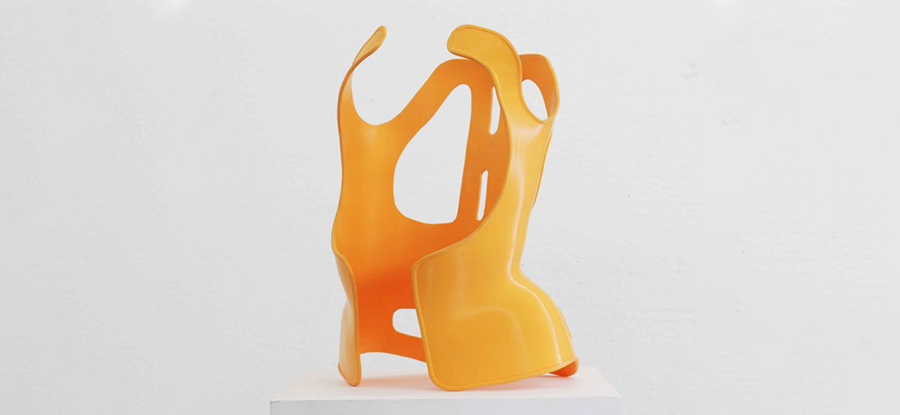 Medical
3D Printing is aiding the medical industry in many ways, one of the most significant examples is the production of 3D printed prosthetic limbs, corsets, braces, orthopaedic inserts, medical devices, dental moulds, and PPE.
| Flux Laser Cutters
Talk to an expert or get a Laser machine demo local to you.

Resellers
Our Resellers are available if you would like to arrange a Flux machine demo and talk to a product expert. Our Resellers are regionally based, so we hope there will be one near you. Not only are our Resellers sales outlets for the Flux Laser Cutter range of machines, but many of them also use the machines to make parts of their wider product portfolio, so you will get real insight into the daily use of the machines from them.